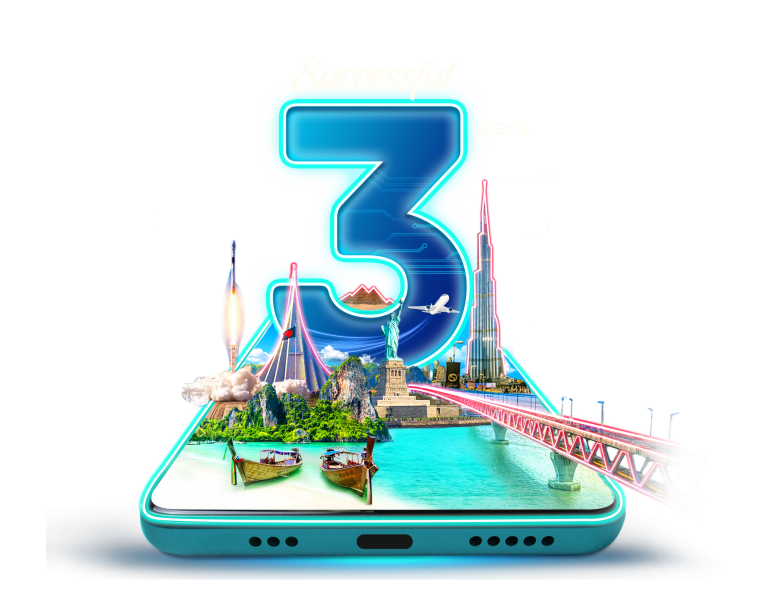 Celebrating 3 Successful Years of ShareTrip
In honour of our 3rd Anniversary, we would like to introduce ourselves with our success story, CEO's message, goals and achievements.
Our Mission is to unleash the best possibility for every travel enthusiast and each type of trip to find the best pathway from millions of available options.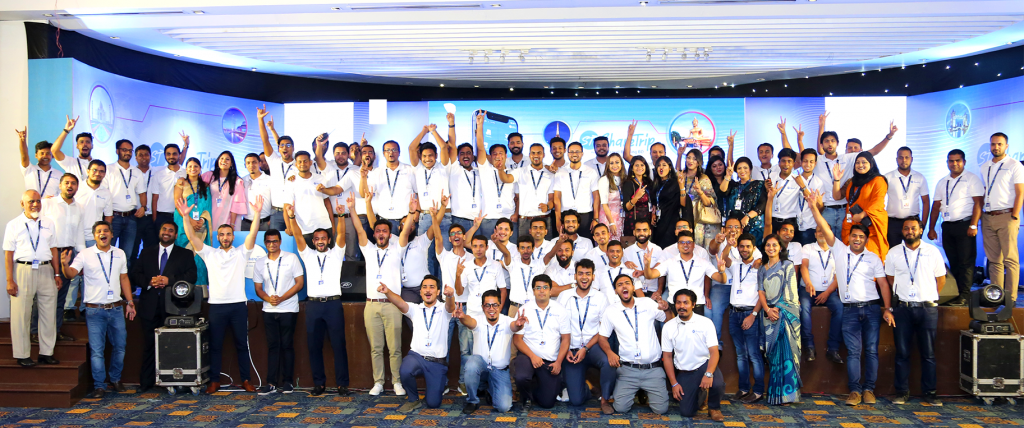 We are a tech-based travel company ensuring online-based travel service to our customers. Travelling can be challenging, but it's totally worth it at the end of the day. Hence, we build our products and facilitate connections among travel partners and customers to ensure a hassle-free travel solution worldwide.
Our investment in travel technology inspires us to incorporate innovations faster, planning and booking an effortless and fun part of the trip no matter where you travel.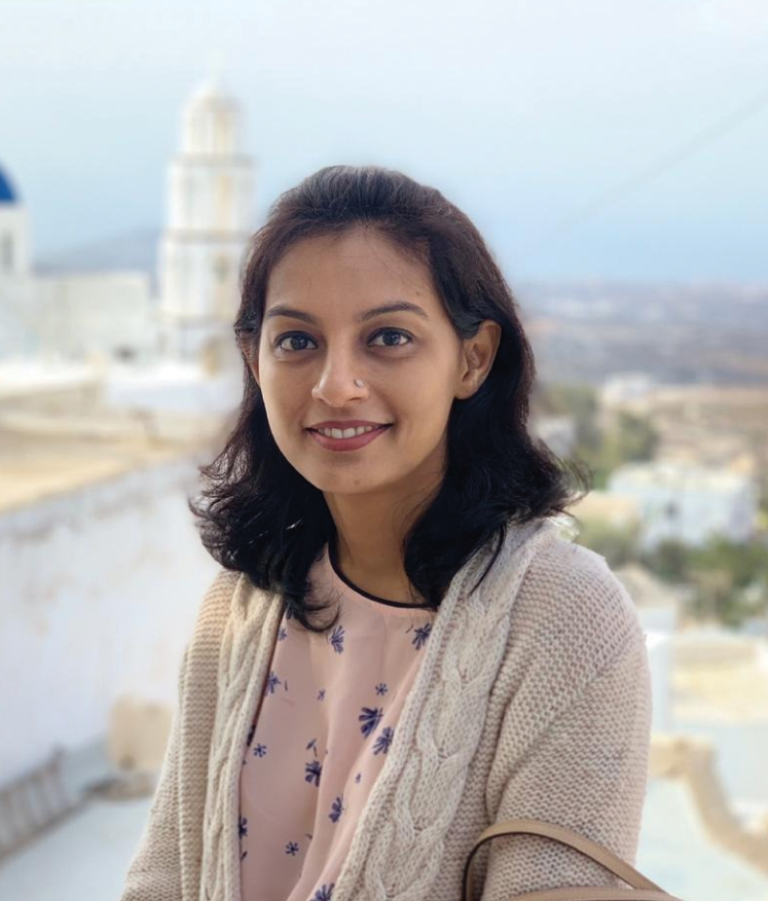 Since the inception in 2019, we have had only one goal: to serve all kinds of travelers & provide comprehensive travel solutions. With travel becoming a part of regular life, most people were looking for an online platform to avail travel related services. And we have also seen an increasing online transition across different service industries, with the internet rapidly becoming the medium for everything. Hence, we built our mobile app & website to turn ShareTrip into a completely online-based travel solution for our users. We have onboarded all operating airlines from Bangladesh, hotels covering all the regions of Bangladesh, & not to mention more than 1 million outbound travel services, along with all the GDS as our travel partners to ensure a hassle-free traveling experience. Not catering only for the direct customers, we have also developed platforms to cater for the offline agents of the country, making their online journey start with ShareTrip. ShareTrip has grown from a small company of 3 people to employing 180+ people in Dhaka & all across the country. ShareTrip offices are now 7500+ sqft & promote open culture across all employees. ShareTrip ensures competitive pricing for any service but, most importantly, offers convenience through superior customer service for the users. ShareTrip is determined to become the complete online platform to make travel more affordable, convenient, & hassle-free, & the journey has already begun.
Co-Founder & CEO

, ShareTrip
In 2014, we began as Travel Booking Bangladesh (TBBD) in a travel industry operating entirely offline in Bangladesh. Realising the scope to be the digital platform, we introduced our easy-to-use app platform that revolutionised the travel industry by making travel accessible to everyday consumers with online air ticketing, hotel booking etc. ShareTrip's dedicated in-house tech team incorporates AI and machine learning technology to make the app adaptive to the ever-changing dynamism of the travel industry. With a responsive and fluid app experience, ShareTrip remains one step ahead in the industry to provide the best-in-class services to its users. ShareTrip is investing in the tech industry and working relentlessly to convert the traditional customer to a completely online platform. This approach has allowed ShareTrip to be the leading market leader in the online travel industry of Bangladesh.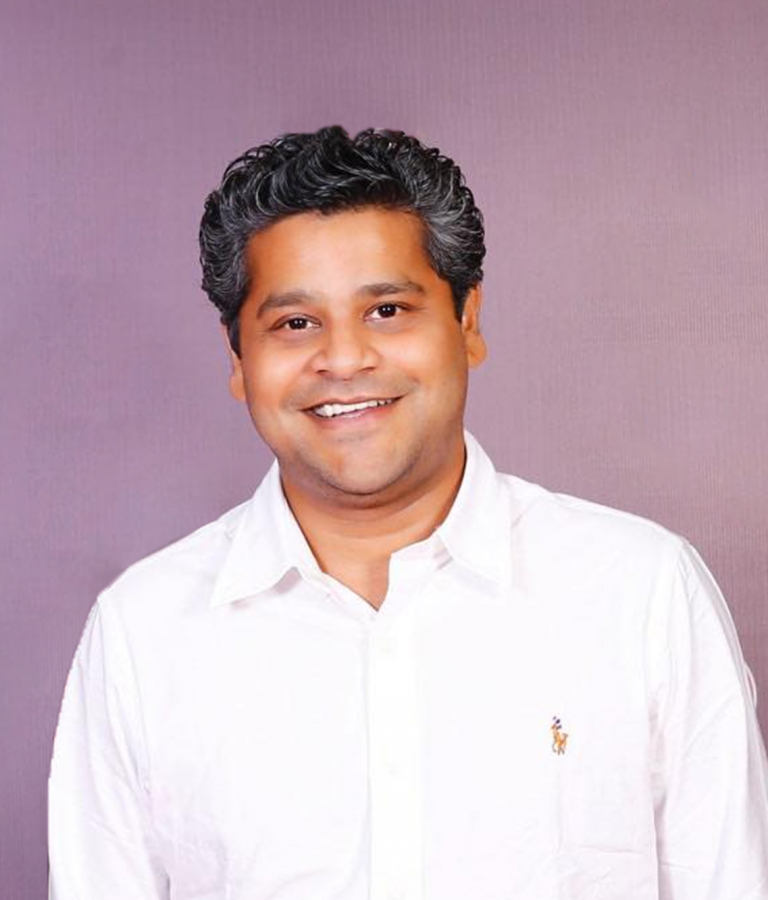 ShareTrip, the leading online travel agency in the industry, covers all types of travel services, including air ticketing, hotel booking, visa assistance, packages, and customised offers to individuals and corporations.
Initially, we started our journey under the name Tour Booking Bangladesh in 2014. Beginning with an offline service platform, within just five years, it has become the largest and the first Online Travel Aggregator (OTA) in Bangladesh. In 2018, ShareTrip received foreign investment from VCs, namely Skycatcher and Everblue. In addition, it has also received personal level investments from representatives from GIC, Coronation, and DST Global, amongst other LPs. By 30th July 2019, we officially rebranded TBBD to ShareTrip as an end-to-end tech-based travel solution provider.
We launched our android and ios-based mobile app and website to turn these platforms into complete travel solutions for our users. ShareTrip is also working with offline travel agents by offering them access to its vast inventory. This offline and online approach makes ShareTrip the successful aggregator in Bangladesh's travel industry.